Starting this Spring we have some great things to offer you.
We are continuing with our weekly FREE yoga classes
We are adding a weekly hour-long Wednesday Waterfront Walk with Molly.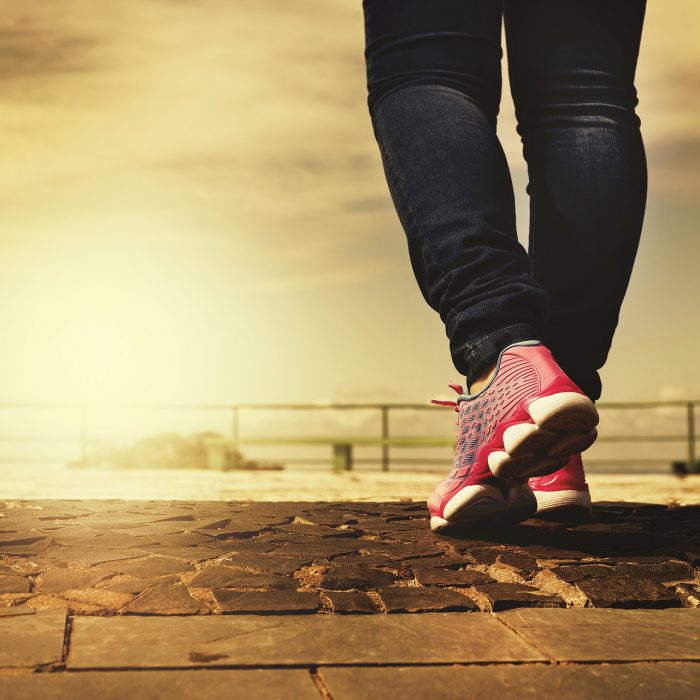 Wednesday Waterfront Walk
 Starting Wednesday May 1st
Meet in front of the DA's Office at noon and walk for one hour, walk down to the waterfront and choose to stop by the Farmer's Market at Cesar Chavez park on the way back.
Friday Yoga with Jen
Join Jen most Fridays 12-1,in the Jan Scully Training Center at 906 G.
Look for weekly announcements for actual dates.