"Challenges are what make life interesting and overcoming them is what makes life meaningful."
"Challenges are what make life interesting and overcoming them is what makes life meaningful."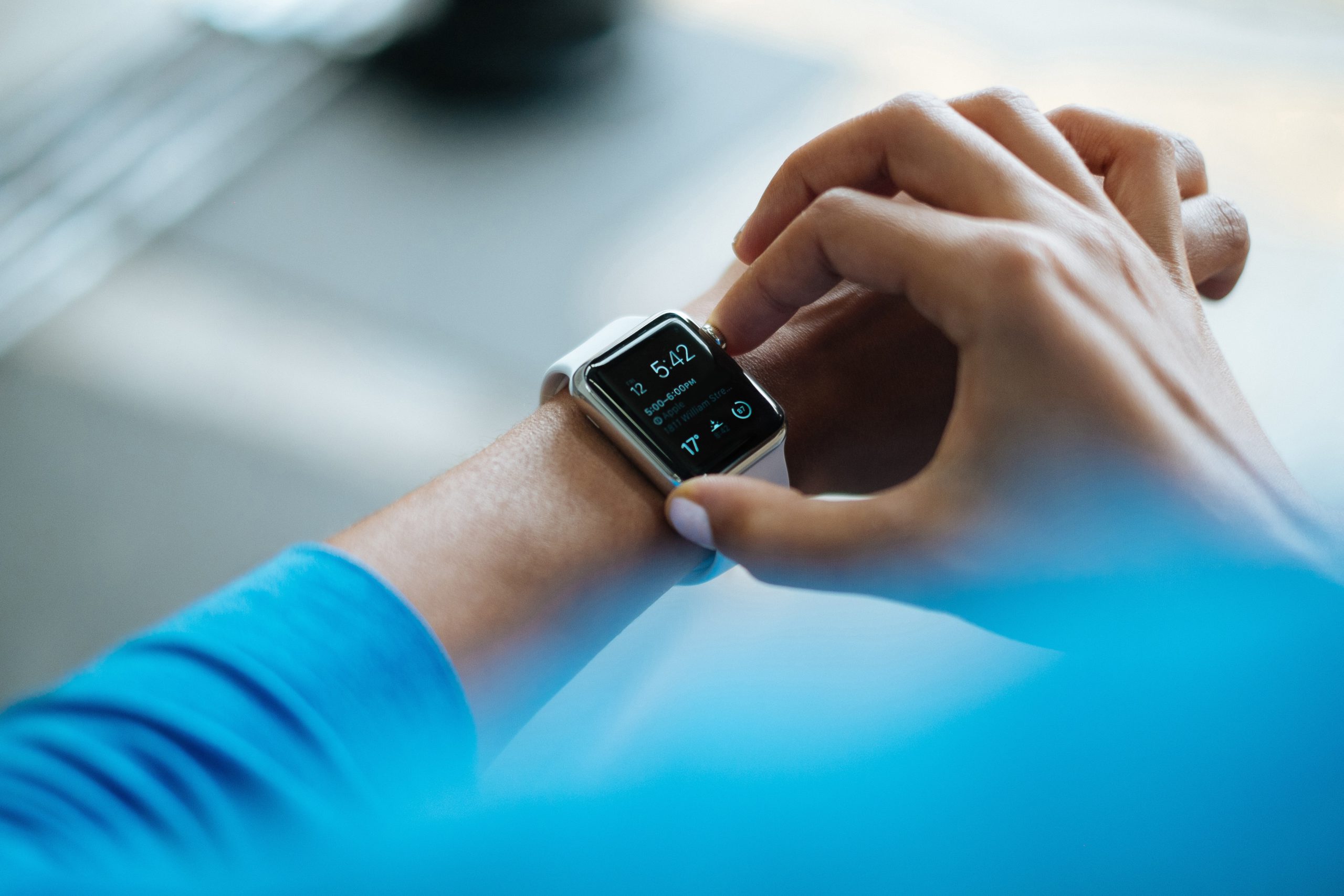 Movement…
Get up & get moving!
Body movement is essential for good health and well-being. It helps to strengthen bones and muscles, maintain a healthy weight, reduce the risk of chronic diseases, improve mood, and boost energy levels. Movement can also help to improve cognitive function, reduce pain, and improve quality of life.
Healthy home, good sleep = better you!
Check out some ways to declutter your home, digital life and much more.