DA Group Activities
Check out all the great activities offered to DA staff. Find one (or more) that interests you.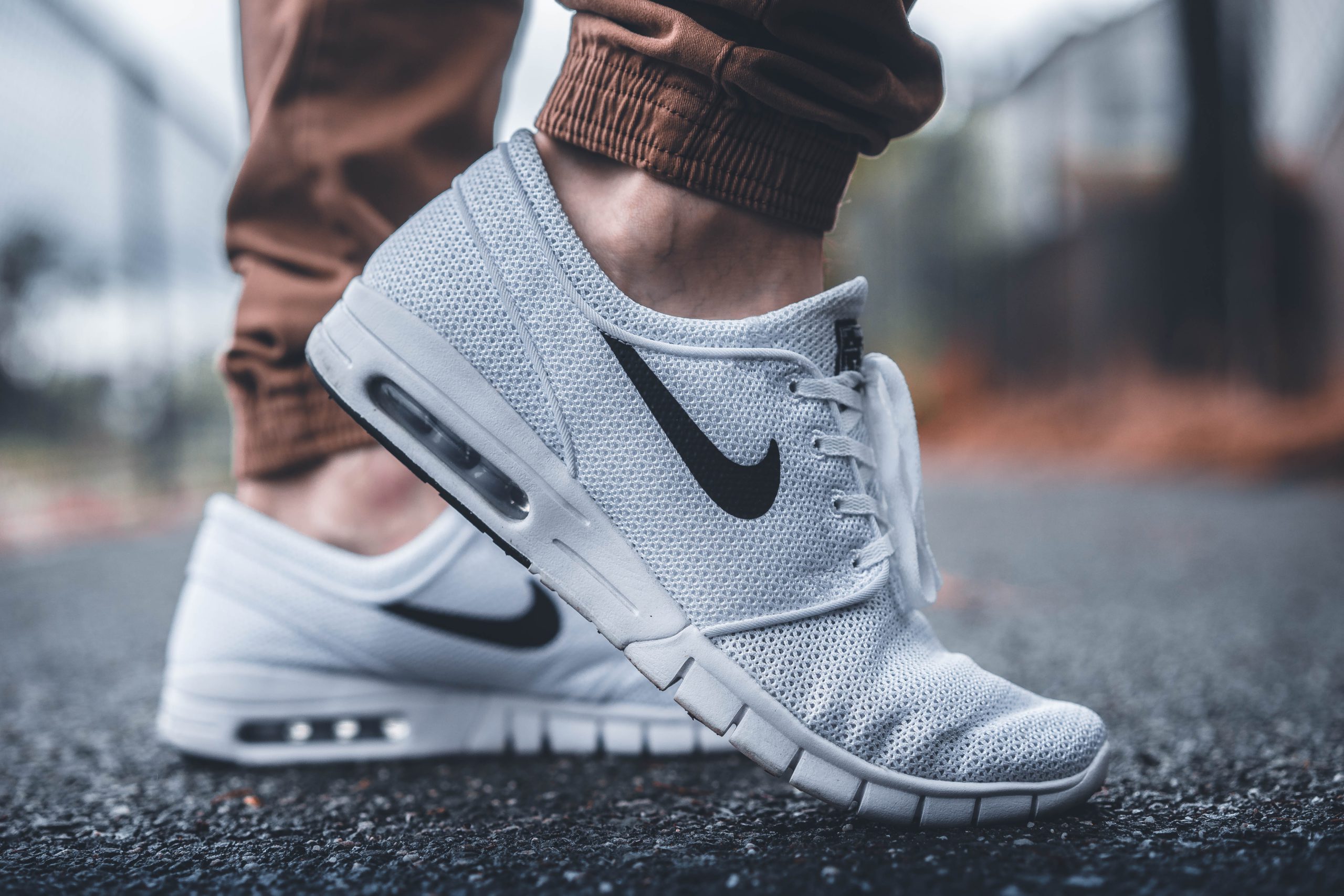 DA Walking Group
There are many benefits to joining a walking group. Walking is a great way to get exercise, and it can help you lose weight, improve your cardiovascular health, and strengthen your bones and muscles. Walking groups can also help you stay motivated to exercise, and they can provide a sense of community and support.
Bowling League
Most bowling leagues meet once a week or once every other week. The length of a bowling league season can vary, but it is usually between 10 and 20 weeks. During each league meeting, each bowler bowls three games. The total number of pins knocked down in all three games is the bowler's score for that week.